about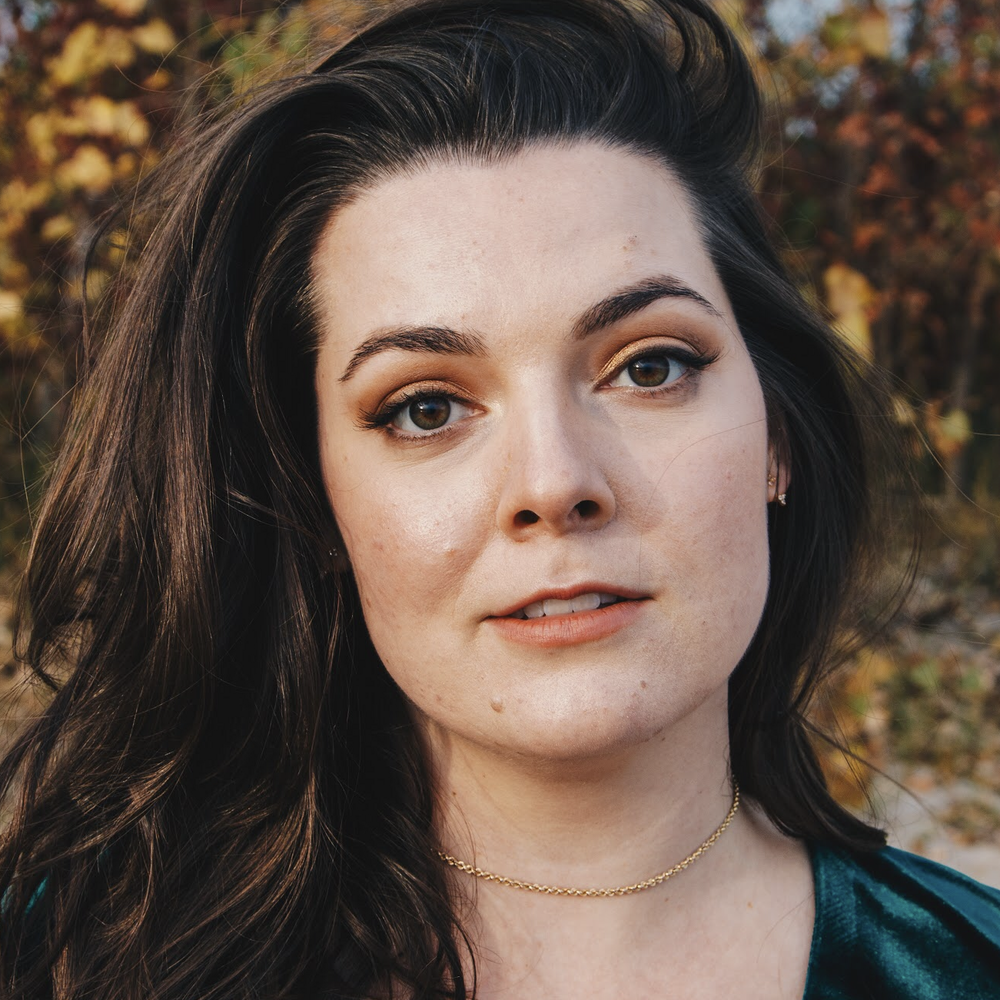 Arianna Mae
A singer-songwriter from Maple Ridge, British Columbia, Arianna Mae pairs catchy melodies with a deep, heartfelt nostalgia. Two music degrees and a move across the country later, you can find Arianna performing her original music in some of Toronto's best local venues and festivals. This past year's highlights included a showcase at Canadian Music Week 2019 and a performance with Emerging Young Artists at The Drake Underground for their A World Away festival. 
Arianna independently released her first EP 'Coming Home' in 2017. Four of the five songs on the EP were inspired by books, thanks to a YouTube project she had started called #newsongsonmondays. For a year, she read a book, wrote a song inspired by that book, and filmed it every week to be posted on Monday. Arianna is currently releasing her second original EP, with the first single 'Wildfire' out now!
Follow Arianna Mae on social media and subscribe to her email list to stay up to date with her upcoming releases and performances!