MAKE IT QUICK - NOW STREAMING
MAKE IT QUICK CREDITS
Produced by Michael Kondakow. Mixed and Mastered by 2 Lions Audio. Featuring Konrad Commisso on drums, Vira Burmenko on Violin, and Benjamin Louwersheimer on Cello.
Videographer: Daniel Alexander Denino
MAKE IT QUICK - OFFICIAL LIVE MUSIC VIDEO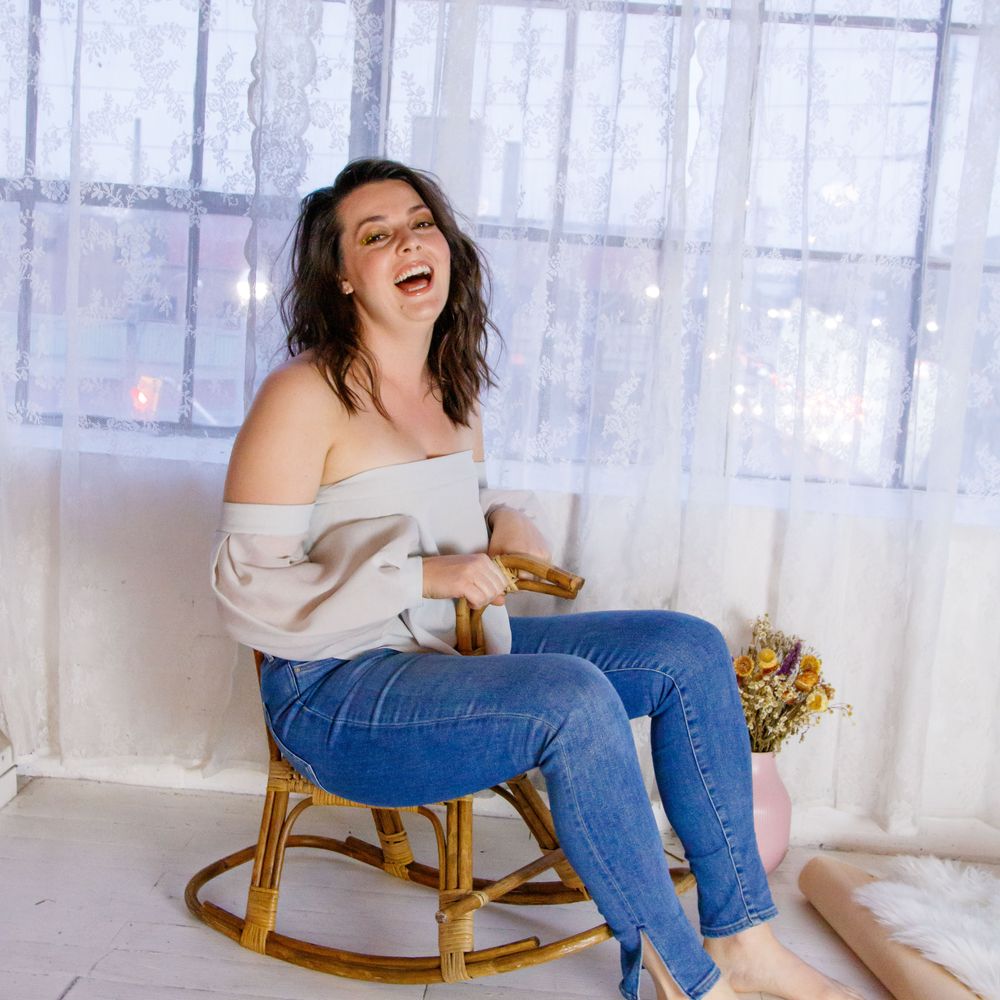 Support the Artist
Become a patron and help Arianna Mae keep making music!
Enter the amount you wish to donate
listen
Coming Home - EP features four songs inspired by books (When I'm Gone, Beautiful Storm, Gathering Pieces, Pour Me a Drink) and one inspired by the feeling of home.
Coming Home - EP
Arianna Mae
0:00/3:15

0:00/3:46

0:00/3:12
the journey so far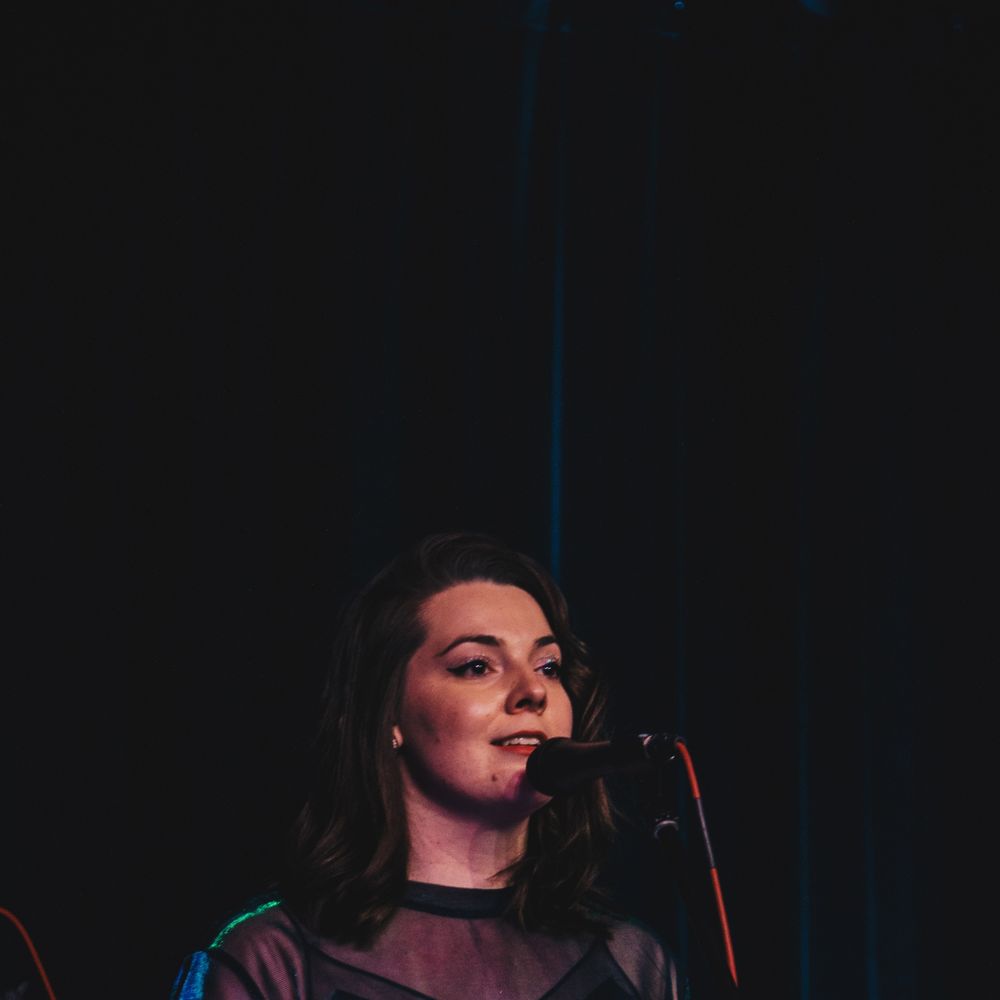 I grew up in Maple Ridge, British Columbia, Canada with my parents, my sister, and a rescued Rottweiler named Karmella. I studied as a classical singer at the University of British Columbia and at the University of Toronto, and began avidly songwriting during my Masters degree. While in school I began a project called #NEWSONGSONMONDAYS, where I wrote a song inspired by a book every week for a year. At the end of that year I went and worked with the wonderful people at OAK Recording Studio to professionally record some of those songs into an EP titled 'Coming Home'. 2019 performance highlights include a showcase at Canadian Music Week and a performance at the Drake Underground here in Toronto for Emerging Young Artist's collaborative festival 'A World Away'. New music coming soon!